One thing is for sure. I'm not your normal mortgage broker. I like to think I'm pretty kickass. Without wanting to blow my own trumpet, I'm the type of woman who makes stuff happen and gets shit done. I don't have time to waste!
I'm  a business owner, an author, a coach and mentor, wife, mother (to four gorgeous boys and one adorable staffy), intermittent gym enthusiast, and reformed spendaholic. I also have a healthy addiction to self-improvement and I love a good night out.
My driver is empowerment, particularly for women to be financially empowered.
At work, I get totally invested in my clients' goals, and I'm passionate about helping people to achieve their dreams of home ownership.
My book, Buy That House, is a culmination of my years of working with people going through the home-buying process, walking alongside them and experiencing every emotion throughout the process. I've helped thousands of people get a loan, buy their home, build and protect their future.
Drawing from personal experience, I've also been through the journey of buying my first home and I vividly remember sitting in my local bank being told that although I had (miraculously) managed to save a significant deposit, I didn't qualify for a loan.
I believe that anything is possible with the right advice, the right people to guide you through the process, development of good habits and, most of all, a kickass attitude.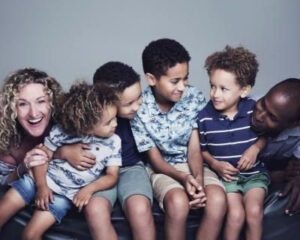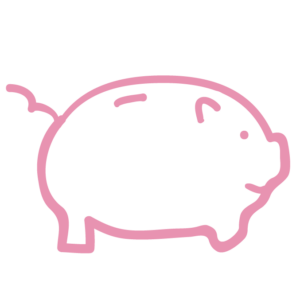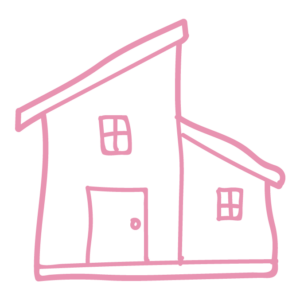 I share all my tips and tricks in my book. I can help you rein in control of your money, I'll tell you how to look good for home loan lenders and I'll even give you information on how to select a property and negotiate to make it yours.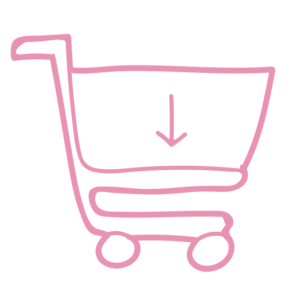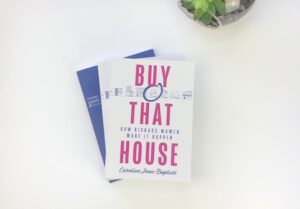 Cash Strapped to Cashed Up
Money Mastery Course
Do you want to be a kickass woman who has control over her finances?
Do you want to create a future for yourself and your family that is free from debt and financial burden?
If you said YES, then find out more about my Cash Strapped to Cashed Up course!
This course teaches you all you need to know to make long term changes to the way you manage your money.